In the News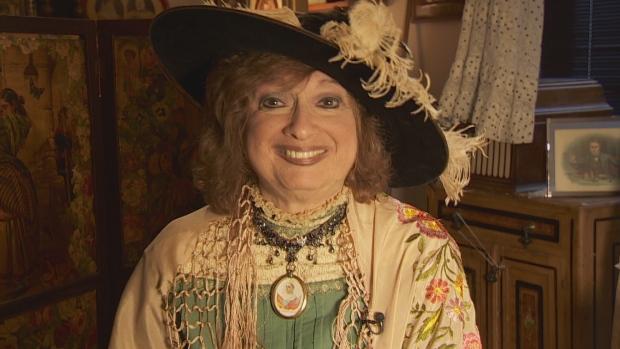 Master Bootmaker and Queen Victoria afficionado Barbara Rusch is interviewed on CBCNews.ca on May 22, 2017.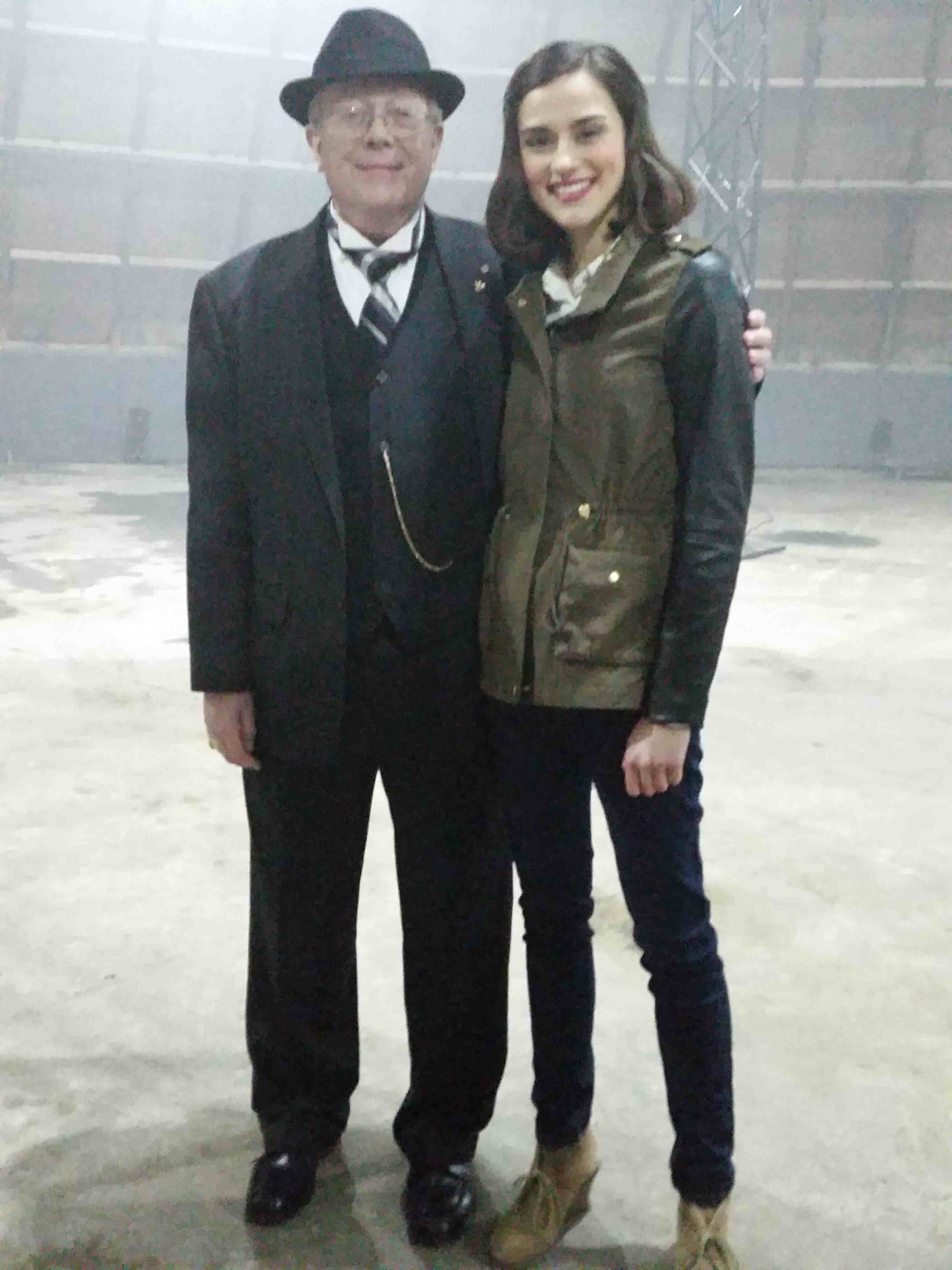 2016 Meyers James Reese on the set of Houdini & Doyle with Rebecca Liddiard, who plays the role of Constable Stratton in the show, March 2016.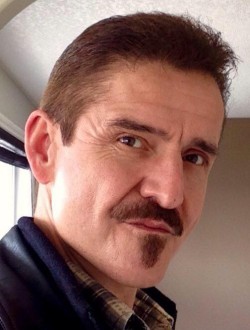 Calgary Master Bootmaker and publisher Charles Prepolec is interviewed on the Nine Day Wonder blog about his upcoming book, Professor Challenger: New Worlds, Lost Places, September 1, 2015.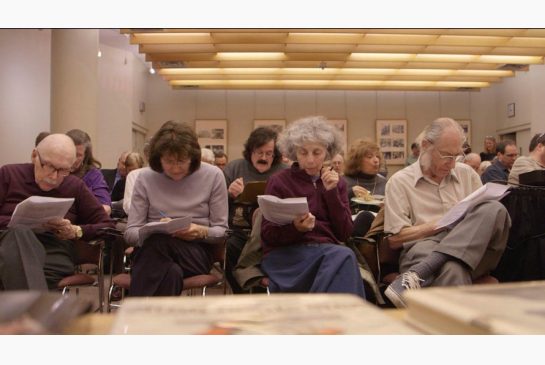 "Toronto Bootmakers share their passion for all things Sherlock" in thestar.com, July 12, 2015.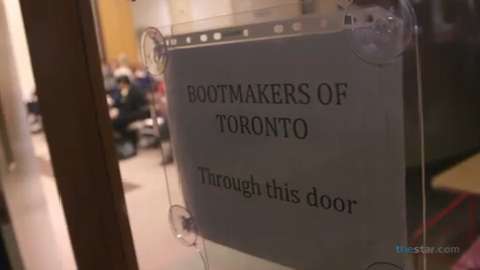 "Demystifying The Bootmakers of Toronto" video on YouTube, July 8, 2015.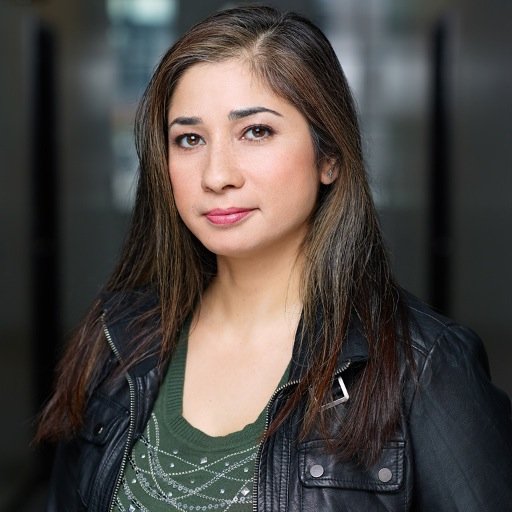 Author and Bootmaker Angela Misri radio interview on CBC.ca Daybreak Alberta show, May 30, 2015.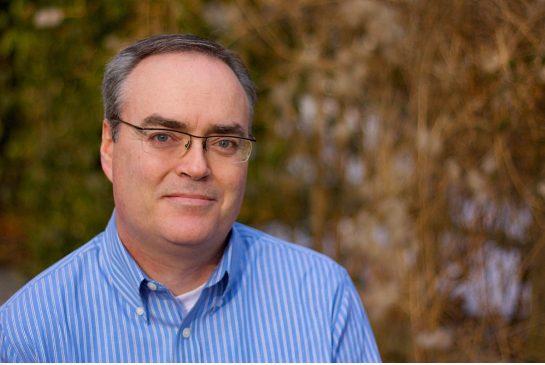 Honorary Lifetime Member Terry Fallis wins 2015 Stephen Leacock Award in thestar.com, April 30, 2015.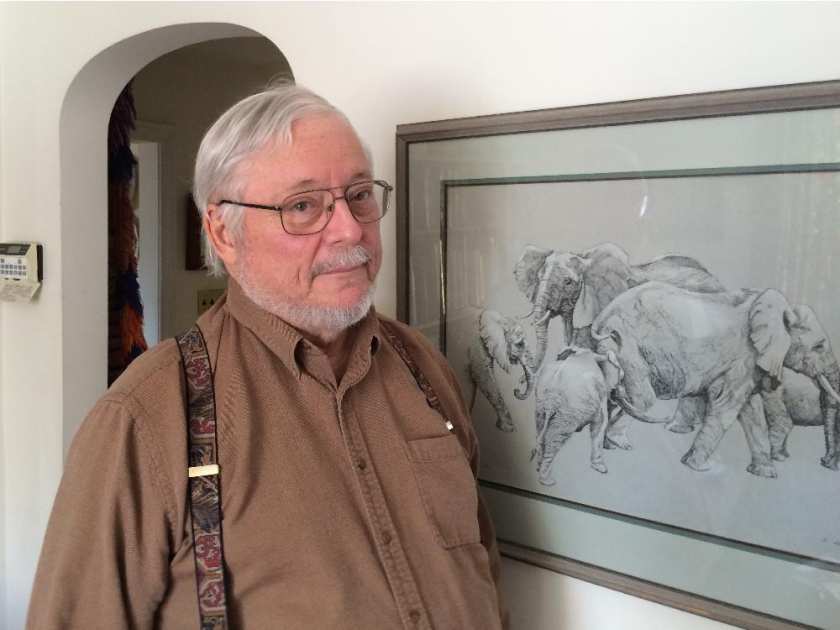 Eminent Bootmaker Peter Calamai admitted to Order of Canada in the Ottawa Citizen, December 26, 2014.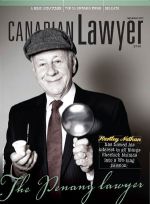 Author, lawyer, and Bootmaker Hartley Nathan featured in Canadian Lawyer, September 2, 2013.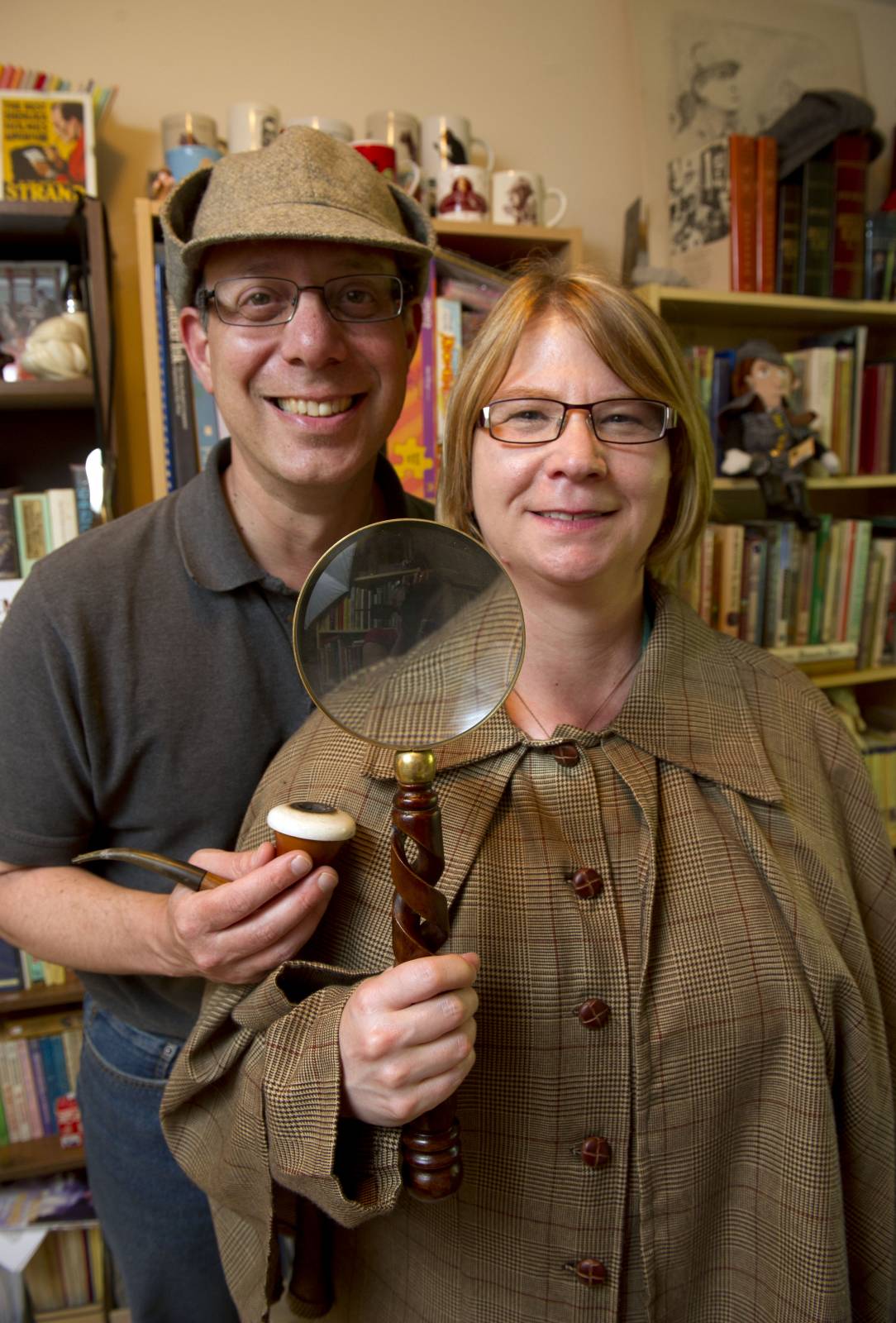 The Editors of Canadian Holmes, Mark and JoAnn Alberstat, featured in The Chronicle Herald, June 28, 2013.
"Devotees rejoice at renewed interest in Sherlock Holmes" in thestar.com, January 12, 2010.

Should you find a recent article about The Bootmakers of Toronto or a member of The Bootmakers, please forward the link to Meyers.
Save
Save